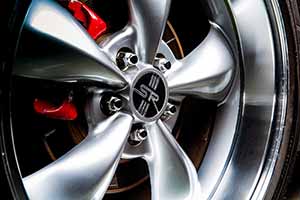 It's where the car meets the road and we have you covered. From new tires to alignments and wheel balancing.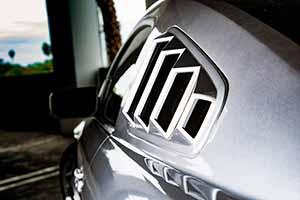 Keeping your car healthy with regular check ups and help prevent major repairs and costs down the road.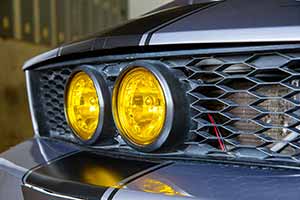 Your car gets you where you have to be. Let us make the repairs to keep you and your car on the move.
Schedule a Service
Are you looking to schedule car maintenance and repair? Demo Site 15 has been fixing cars for a long time and has a ton of experience. We are always trying to provide our customers with the best car maintenance available and still maintain reasonable prices. Fill out the car maintenance and auto repair form below to schedule your car for services and one of our certified technicians will be in touch with you shortly